The Dealer Management System for Agri Dealers
For over 40 years, Auto-IT has driven advances in dealer system technology. Many of the efficiencies dealers enjoy were pioneered by us, and today, we continue to innovate. Every year, more dealers switch to Auto-IT for better service, smarter technology and a brighter future. 
EQUIP® is designed specifically for the retail agricultural equipment industry, and includes a full suite of integrated, modular components that provide control of your business, including streamlined, easily-generated reports across all departments.
Matched with our world-class support and technical know-how, our agri dealer solutions set the standard in every market where we operate, EQUIP® delivers results for thousands of users around the world on desktops and mobile devices.
Our breadth of franchise integration makes Auto-IT the vendor of choice for a growing number of large dealerships – particularly those that manage multiple franchises across multiple companies and locations.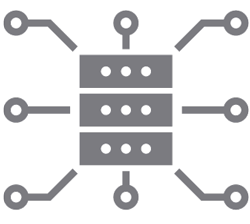 We're integrated with all the big brands.
Factory, OEM and distributor integration is essential, enabling the flow of vital information between stakeholders and huge time, efficiency and accuracy gains.
We work closely with a large number of agricultural equipment manufacturers, distributors and service providers to develop interfaces and special features that enable dealers to interact with supply chains more easily. It's all part of our commitment to deliver seamless integration using open systems.
The system's open architecture means it can also rapidly adapt to new technologies as they come on stream.
Our dealer representation within manufacturers allows us to build strategic relationships that underpin the longer-term integration benefits that we can develop for our clients.
In addition, our local and international experience with DMS integration in the agricultural industry provides a solid base for OEM integration solutions. Our Factory Liaison Manager focuses on this activity with the support of our experienced development, testing and support teams.
Our integration support extends to all major agri franchises across the world, including many equipment and attachment manufacturers. Regardless of the brands you sell, chances are we offer integrations for them.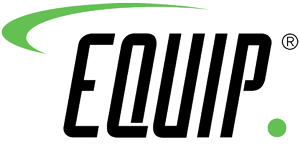 The EQUIP® Dealer Management System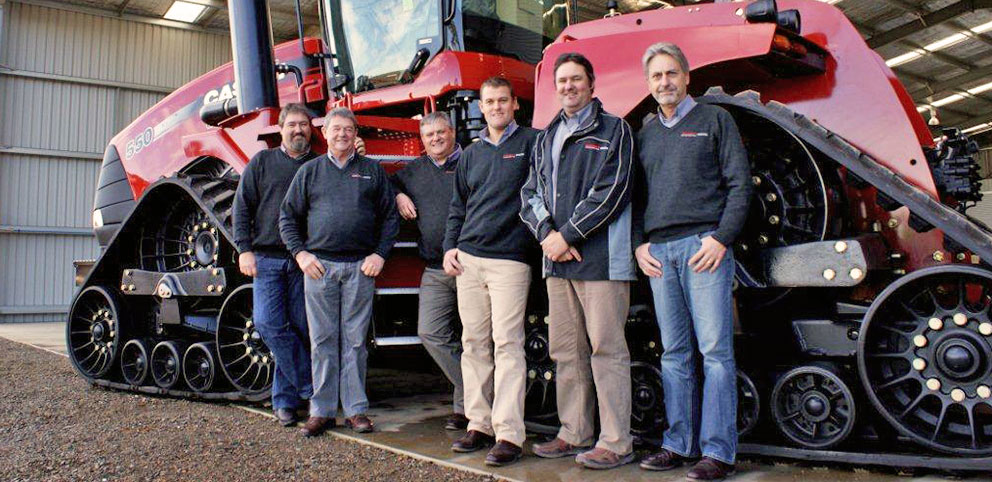 EQUIP® is a dealer management system that addresses the unique needs of agriculture equipment dealerships, serving hundreds of locations across Australia, Canada, Mexico, New Zealand and the USA. 
EQUIP® runs in real-time and leverages 'world's best practice' on the Windows® Server platform – giving immediate access to accurate business information. This empowers you to make informed decisions faster while providing long-term investment stability through rapid incorporation of new technologies as they emerge.
EQUIP® incorporates the key functions of agriculture equipment dealerships into one integrated system – increasing profitability by managing dealer operations, financials and customers all with a single tool.
It offers all the functionality demanded by large modern dealerships plus a whole lot more, including processes that integrate with most of the world's major agricultural equipment franchises. In one comprehensive tool, you gain added features and advanced capabilities that improve the way you do business.
.
Core Features

.
Tailored to the unique needs of agri equipment dealerships
Incorporates Financials, Parts, Service, Sales, Customer Contacts and Marketing processes
Increases profitability by managing operations, financials and customers with a single tool
Greater automation of complex, multi-level tasks
Live generation of meaningful management data and reporting that's quick and easy to access
Reduced 'intimidation factor' with our simple, logical Windows® interface
Integration with factory interfaces and the ability to easily update to popular reporting tools
A sound growth and development path via industry-leading software design principles
Built-in language cloning tools make it ideal for installation into medium to large dealership groups internationally
Comprehensive ongoing support services
Contextual on-screen help saves time
Save data in 15 different formats
Unlimited history retention for analysis and reporting
Tailored electronic SmartForm business stationery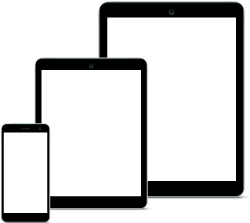 Get away from your desk with our apps.
The demand for mobile and browser-based apps is growing rapidly as each of us demand simpler, easier and more engaging ways to work. Auto-IT leads in mobile app development for the ag equipment industry.
Our range of tablet and mobile solutions enhance efficiency and user interaction in sales, service, parts, marketing and management, and deliver a slick user experience across Apple, Android and Windows devices. Our fully-integrated mobile apps will help you:
Manage prospects, leads and customers
Serve workshop customers in the driveway
Manage service bookings and workshop loads
Manage technician hours in and out of the dealership
Manage and deliver marketing campaigns via email and SMS
Sell units off-site or in the showroom
Value trade-in equipment on or off-site
Report on sales, deliveries, service bookings and financials
Empower trade customers to manage their account with you