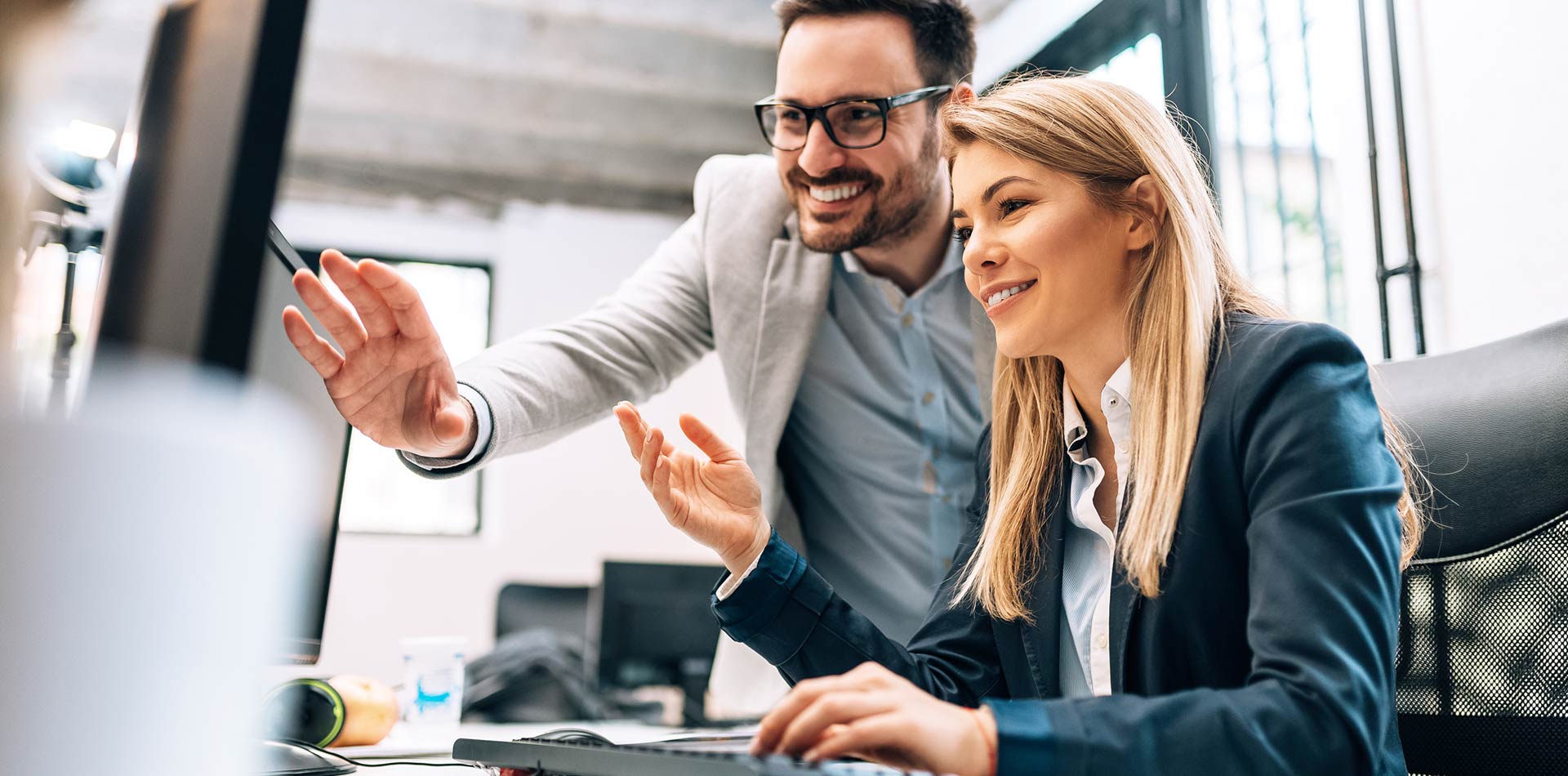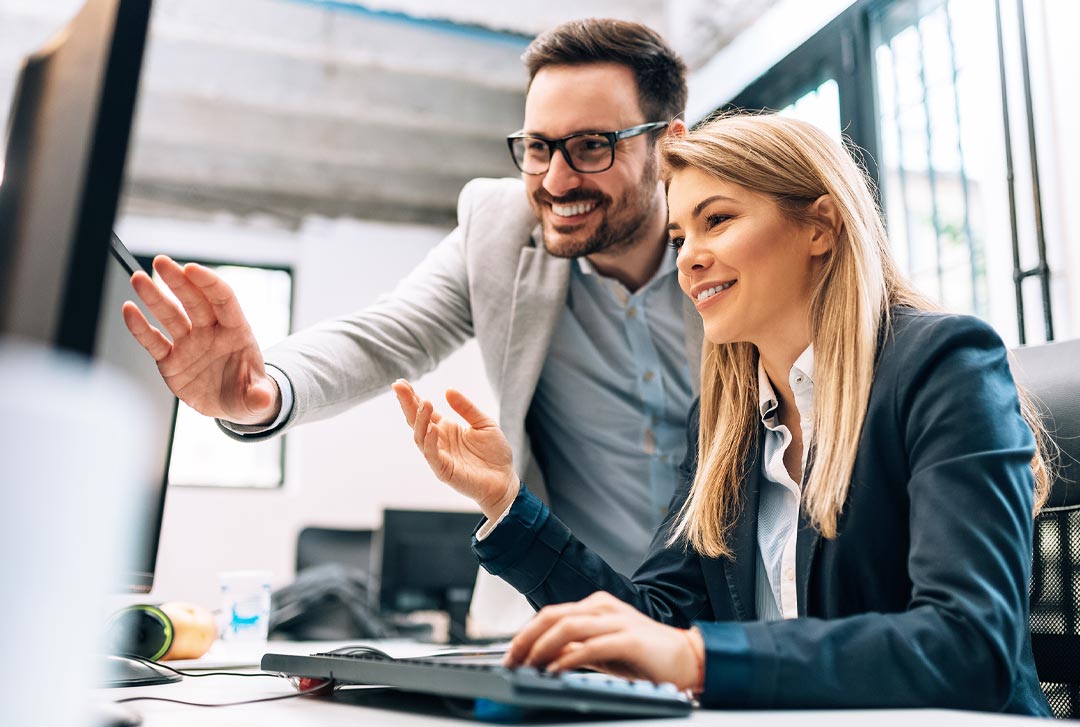 A job with Auto-IT comes with equal measures of satisfaction and challenge. You'll be part of a team that prides itself on being the best in the business and openly invites new ways of thinking in our drive to continuously improve our service offerings to clients.
Our business continues to grow, and like any service-driven business, our ability to meet this demand depends heavily on the quality and dedication of our people. They really are the cornerstone of Auto-IT and the success we have enjoyed to date. As we continue to grow, we are on the look-out for talented people to join our expanding Installation, Support and Sales teams.
If you have experience in retail dealerships, the IT industry or general management, and are looking for a new and exciting challenge please contact us today. We might just have the special niche you've been building towards all these years!
If you're interested in working with us, come back to this page often, as new positions are being developed all the time. You can inquire about these positions or simply tell us about your interest in Auto-IT below.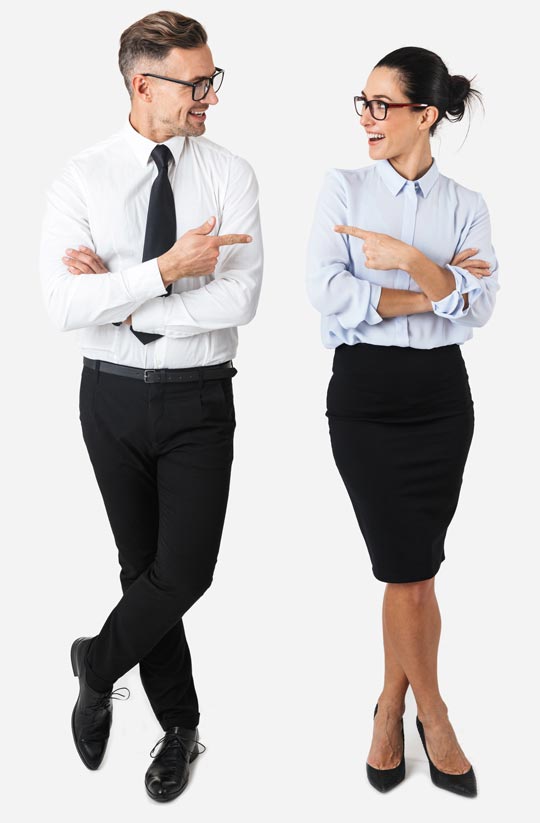 Dealer Spectrum BI Administrator - Melbourne
Based in our Melbourne office, you must be able to work autonomously, follow clearly articulated processes and have a clear ambition to develop and progress to more senior responsibilities. We are looking for someone who has a creative flair, is a fast learner and has an excellent eye for detail.
What You'll be Doing
As BI Administrator, you will be required to including among other responsibilities:
Handle all client enquiries in a responsible, professional and timely manner.
Log and document client enquiries and the resolutions provided to Dealer Spectrum's clients.
Follow a project plan, and where deviations occur, proactively communicate with management and clients on progress.
Ensure that products are always tested and that clients system needs are always met.
Liaise with 3rd parties in relation to BI dashboard rollouts and upgrades.
Document our processes clearly.
What you Need to Have
Must-haves:
An IT degree with strong SQL knowledge and intermediate Excel knowledge.
Experience in either Yellowfin, Tableau, Qlik, Business Objects or PowerBI.
Important to have:
Strong project management and documentation skills.
Strong communication skills – verbal and written.
Ability to work proficiently in a team environment.
Solid problem-solving skills and an enquiring mind.
A positive, can-do attitude in a work environment.
What We Offer You
A competitive salary and the opportunity to make a significant impact in a growing and successful organisation.
The opportunity to work on many projects, from simple to complex.
A professional and supportive team with a can-do attitude.
Appropriate coaching, training and guidance.
Next Steps
Auto-IT also supports a diverse and inclusive work environment as well as equal employment opportunities. We encourage Aboriginal and Torres Strait Islanders and people of culturally diverse backgrounds to apply.
If you meet the above criteria and would like the opportunity to be part of a hardworking but fun team, then please submit with your application with a covering letter as to the reasons why you would be a valuable addition to the team.
Whilst we appreciate the time and effort that you have taken to prepare and submit your application for this role, we advise that, in this case, only short-listed applicants will be contacted.
*Applicants must be able to prove they have the right to work legally in Australia. Only those candidates who have been short-listed for a vacancy will be contacted.
Expressions of interest, along with a one-page submission addressing the key criteria and competencies for the role can be submitted via the link on this page.
Dealer Management System Support Analyst
Participate in a fast-paced, active learning environment. Opportunities abound in this established mid-sized business with a strong track record of growth. Enjoy a convenient inner-city location-based in Melbourne.
Key Responsibilities:
Diagnose customer issues and rectify or refer for more complex analysis as needed, but keep ownership through to close off. Ensure any reported bugs can be replicated.
Take customer calls (phone and email) and manage within our issue tracking software.
Provide rapid response to all calls and close promptly whilst ensuring the customer is satisfied and the issue resolved.
Participate in rigorous training to build product knowledge and constantly review help screens and reference guides. Provide suggestions to make help screens and reference guides more usable.
Undertake product testing as directed.
Undertake occasional client site visits to build an understanding of the environment supported.
From time to time, participate in the preparation of brief client updates to resolve simple, common problems.
Stay abreast of best practice in customer support.
Knowledge, Experience and Competencies
Required:
Experience in an automotive or agricultural dealership or
Bachelor's degree in technology or business disciplines.
Strong customer focus and an ability to work with customers of all demeanours.
Good analytical, problem-solving and diagnostic skills.
An obvious and keen ability to learn.
Ability to work under pressure and meet deadlines.
Good verbal and written communication skills.
A collaborative approach with good interpersonal skills.
Desirable:
Experience in writing SQL.
If this sounds like you and you're up for a challenge, please reach out to us via the link above. Your application should include a cover letter addressing the knowledge, experience and competencies sought. We look forward to hearing from you.