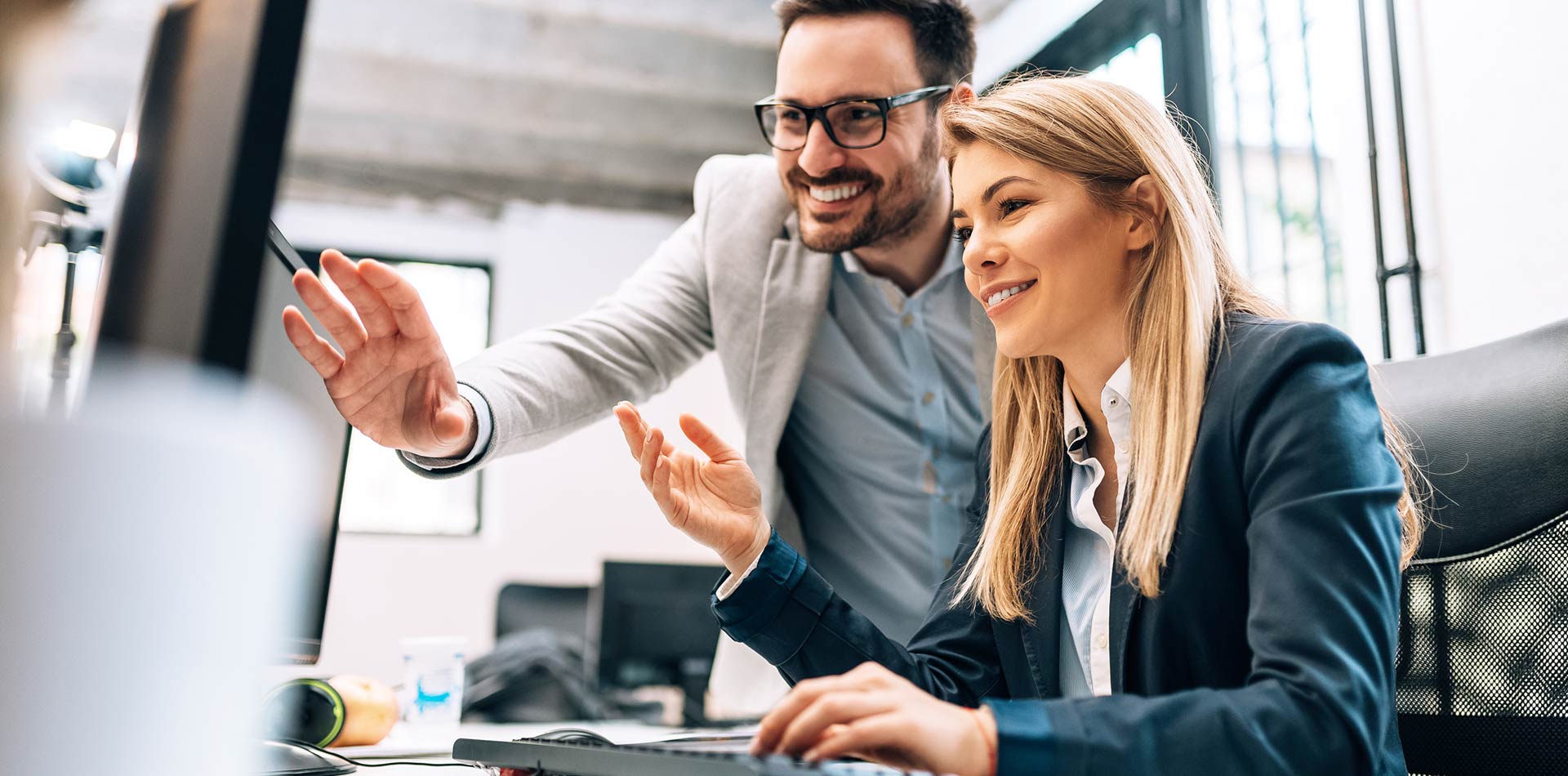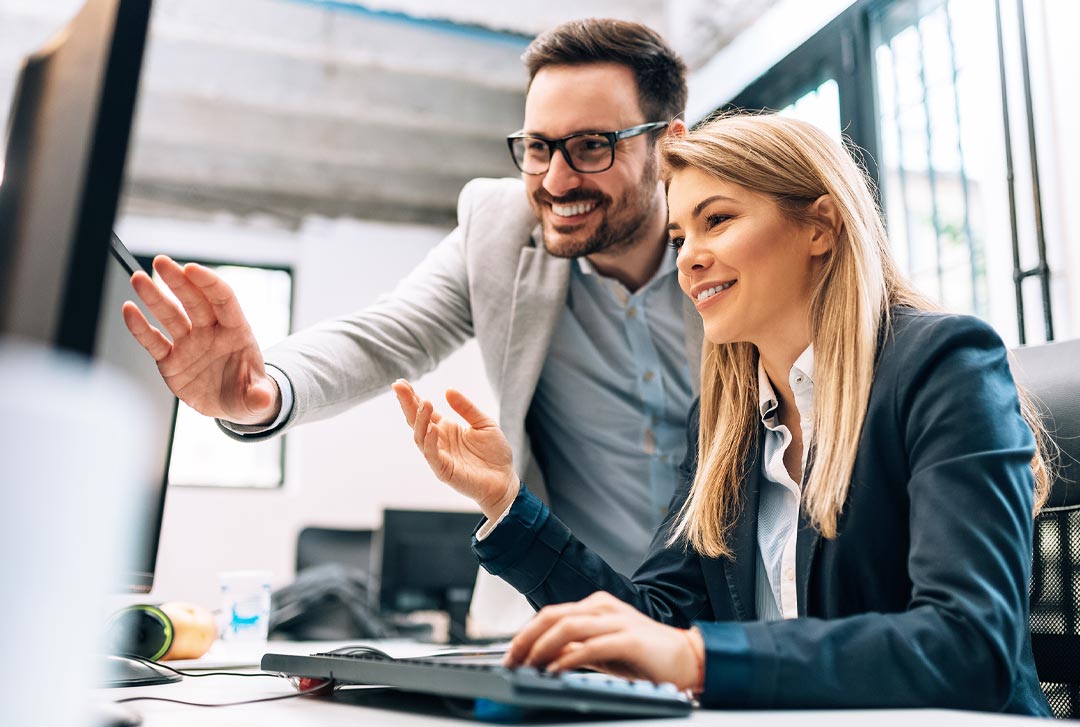 A job with Auto-IT comes with equal measures of satisfaction and challenge. You'll be part of a team that prides itself on being the best in the business and openly invites new ways of thinking in our drive to continuously improve our service offerings to clients.
Our business continues to grow, and like any service-driven business, our ability to meet this demand depends heavily on the quality and dedication of our people. They really are the cornerstone of Auto-IT and the success we have enjoyed to date. As we continue to grow, we are on the look-out for talented people to join our expanding Installation, Support and Sales teams.
If you have experience in retail dealerships, the IT industry or general management, and are looking for a new and exciting challenge please contact us today. We might just have the special niche you've been building towards all these years!
If you're interested in working with us, revisit this page often. Or if you prefer, feel free to call* our fabulous Regional HR Manager, Annette, on 0418 174 765 to chat about your aspirations.
*We've got this – no recruitment agencies at this stage!