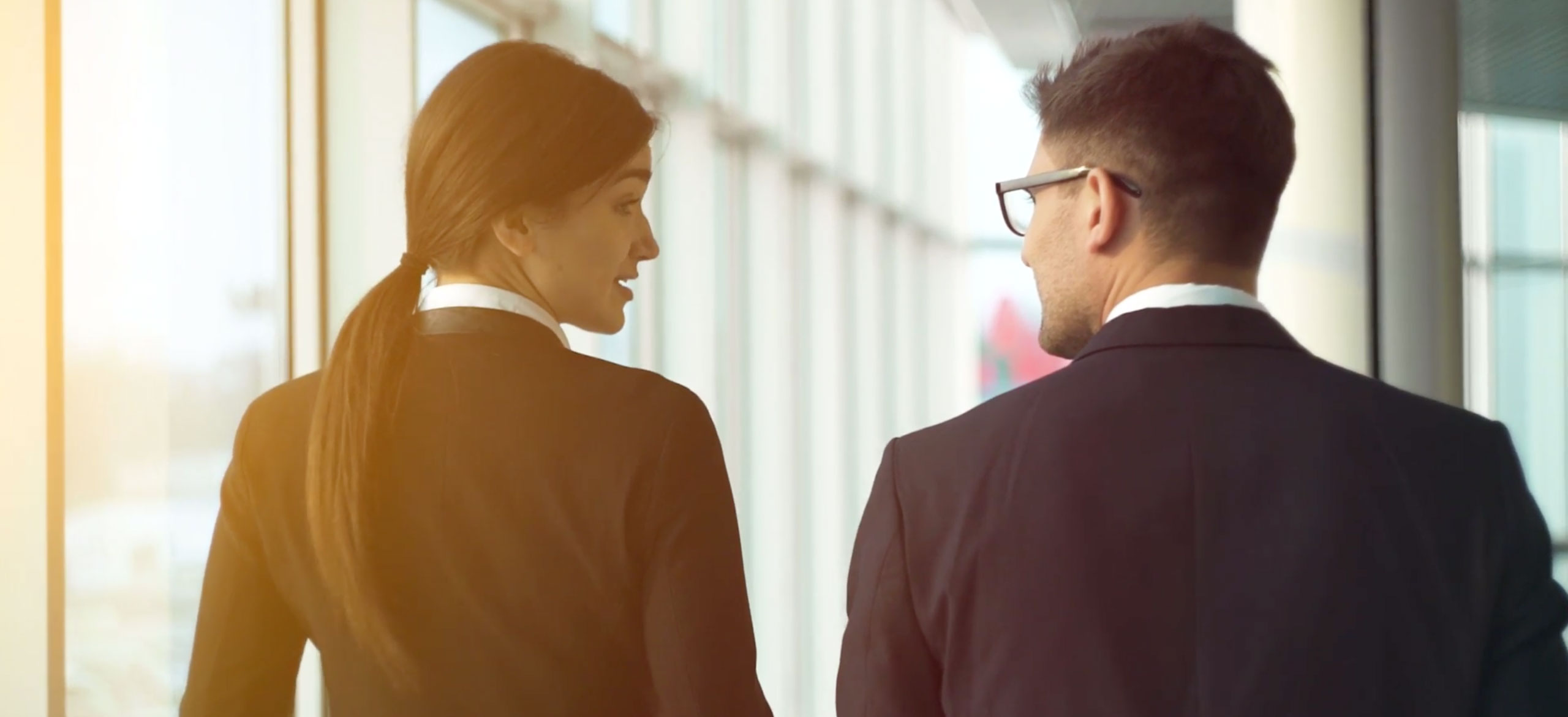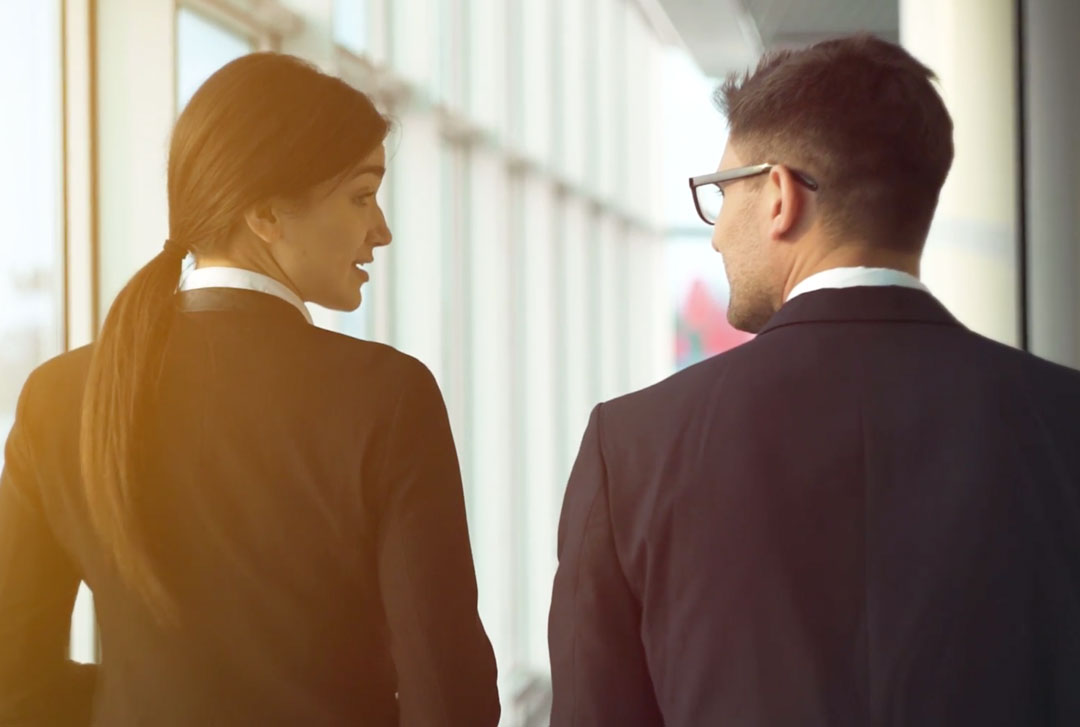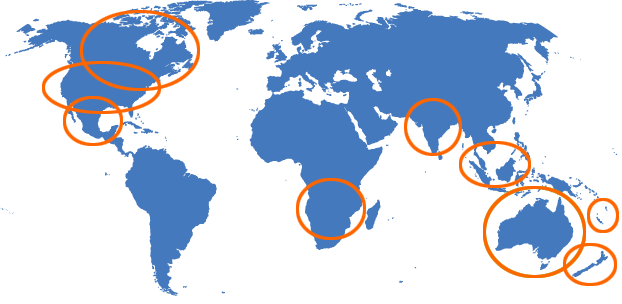 Based in Australia, Auto-IT helps retail dealerships in the automotive, trucking, agriculture and construction equipment industries to operate and grow their business. It does this through the development and support of innovative and robust dealer management software systems (DMSs), distributor systems and other software solutions.
As one of the largest DMS companies in Australasia, we've delivered powerful systems to the market for over 40 years, and work closely with all major OEMs and allied industry partners. You'll find our systems throughout Australia and New Zealand, plus the USA, Canada, South East Asia, Africa, Fiji and Mexico. Our offices are in Melbourne, Sydney, Kuala Lumpur, Bangkok, Bangalore and Wellington, plus channel partners in Sth Africa and Mexico.
Our people bring a wealth of experience from the IT and retail dealership industries. Many have worked in a variety of dealership roles, as well as in IT, software development, finance and management positions. 
Our clients' success over the last four decades is a testament to the skill and care of our team.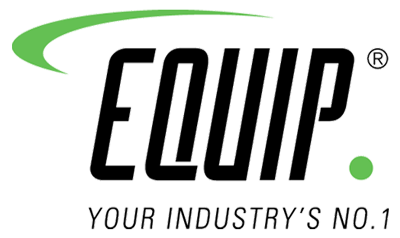 Modern Windows-based system for large retail dealers in the trucking, agriculture and construction industries.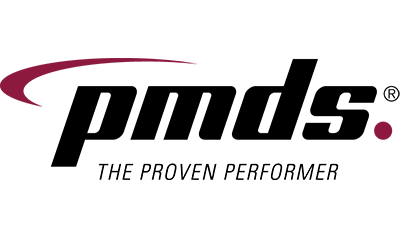 One of our longest-serving products, for large auto and truck businesses in Australia and New Zealand.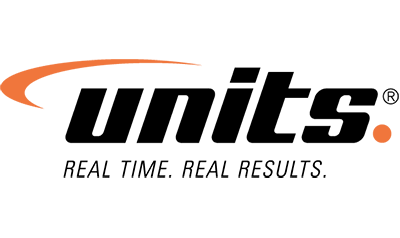 Our easy-to-use Windows-based system that's tailored to the needs of large retail automotive dealers.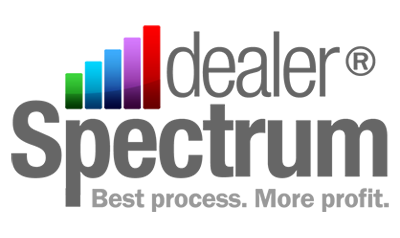 A powerful BI (business intelligence) tool with tailored business processes and a comprehensive dashboard.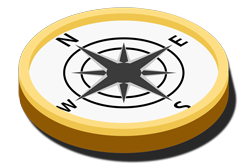 MISSION
We develop and support innovative Dealer Management Solutions for the Automotive, Agricultural, Trucking and Construction Equipment industries.
These systems are designed to improve the experience of customers in our clients' businesses and to maximise our dealers' productivity and profits.
VISION
Auto-IT will be the number one DMS supplier in terms of market share, or market share growth, in every market in which we choose to compete.
The success of our customers will be the ultimate measure of the uncompromising quest for excellence by all our people.
VALUES
Honesty and Integrity – We will abide by our code of ethics in all our dealings with our customers and with each other. We will be honest and truthful in all our dealings at all times.
Respect – We will treat our customers and each other with respect. This means listening to their opinions and accepting the right of others to hold differing views.
Fairness – We will treat customers and staff at all times in a fair and equitable manner.
We will…
Be scrupulously honest with clients, suppliers and trading partners.
Never "undersell" a system and add fees and charges later.
Not misrepresent our product and what it can do.
Not mislead or confuse others with technical jargon.
Not denigrate the competition.
Disclose any potential conflict of interest to our trading partners.
Maintain the confidentiality of our clients and their information.
Work hard to keep our promises & never make promises we can't keep.
GOAL
Our goal is to be independently rated number one for customer satisfaction, in all markets in which we choose to compete.
What do clients say about Auto-IT?
Adrian Williams – Godings
Anthony Conte – Graham Thomson Motors
Charlie Hartwig – Hartwigs Trucks
Simon Logan – Etheridge Ford
Auto-IT has been a great partner, and we would definitely recommend them to any dealer group in Australia.
There's nothing like graphical representation to illustrate information to staff.
The system is an enhancement to our business. I believe that the data we have been able to pull out of it will make us a better business.
The team at Auto-IT has never let us down in the 26-plus years we've been with them.
The consistency of their personnel is one thing that's stopped us going to a competitor, where you're just another number.
Our management team knows exactly how each department is tracking in gross and units sold.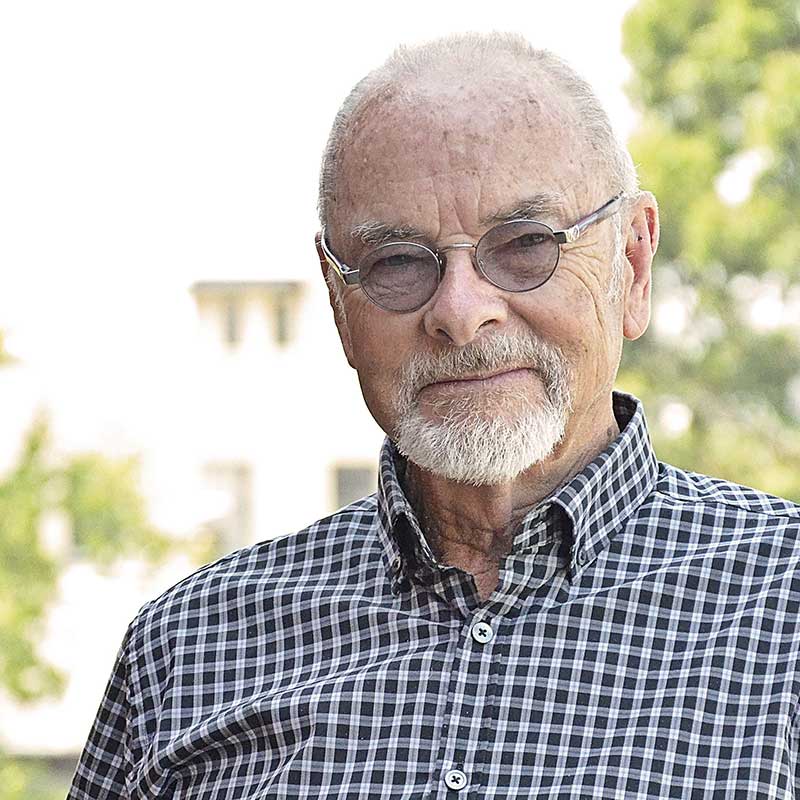 Ken Fife | Chairman of the Board of Directors
Ken Fife was the CEO of Auto-IT since the company was formed by merger in January 2000, until March 2014. Prior to that, in 1987, he founded automotive system specialist company KGM Management. Under his leadership the initial operation comprising four people and 14 dealer management system (DMS) clients has grown to around 100 staff with more than 24,000 software licensees in 1,400 dealer locations.
Ken has been a leader in the dealer management system market for 35 years and has formed strong industry relationships in all the global markets in which Auto-IT is actively engaged.
He was a major force behind the formation of the Australian Dealer Software Suppliers Association (ADSSA) in the mid 1990s and, apart from leading Auto-IT as its CEO, he has been the principal architect of Auto-IT's strong offshore expansion. Ken relinquished his CEO role in 2014 to assume the role of Auto-IT's Chairman of Directors.
Wayne Rushworth | Chief Executive Officer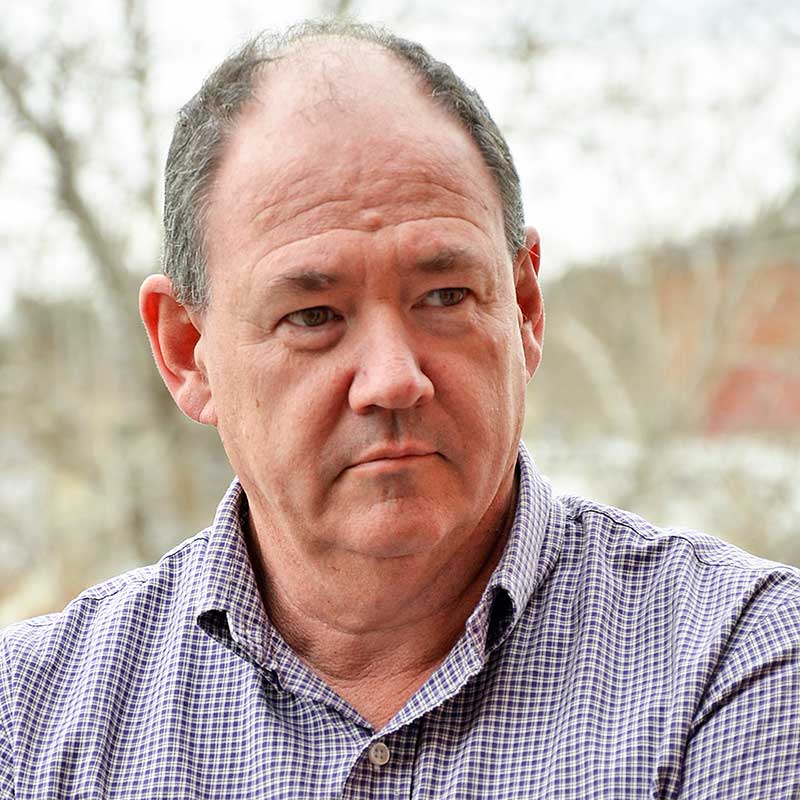 Formerly the Chief Operating Officer with the company, Wayne Rushworth has taken over the role of Chief Executive Officer.
Wayne Joined Auto-IT in 2005 following involvement in a consulting capacity. Prior to joining the company, Wayne had an extensive career in banking and finance with the ANZ Banking Group Limited, spanning more than 25 years.
He has worked in institutional, corporate and commercial banking markets and in the finance company segment providing finance to the automotive and trucking industry.
Wayne has also worked on numerous projects including technology implementations and major change initiatives. He has a Bachelor of Economics, a Masters degree in Professional Accounting, is a CPA and is a Fellow of the Financial Services Institute of Australasia.
Aaran Newman | Director – Sales & Marketing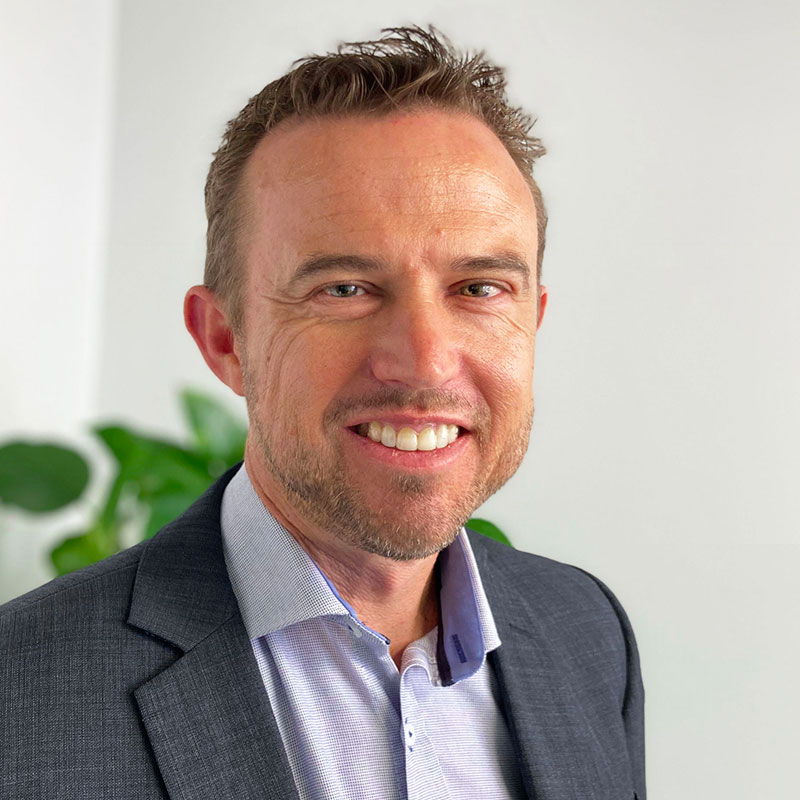 A veteran of the motor industry, Aaran is the fourth generation of his family in the industry and has over 30 years' experience. In his early days Aaran worked for Newmans Motor Group and Newmans Information Services (NIS), filling a number of roles in both organisations, gaining a strong insight into the workings of a dealership and a computer software company.
In his current role, he looks after the business in South East Asia, new business in the APAC region (excluding NZ), OEMs, and existing client sales and relationships in Australia, alongside Marketing.
Aaran holds a Bachelor of Commerce Degree and a Graduate Diploma of Applied Finance and Investment from the Financial Services Institute of Australasia (FINSIA). He is a fellow of the Financial Services Institute of Australasia and is a fellow of the Corporate Directors Association of Australia.
Michael Damianos | Non-Executive Director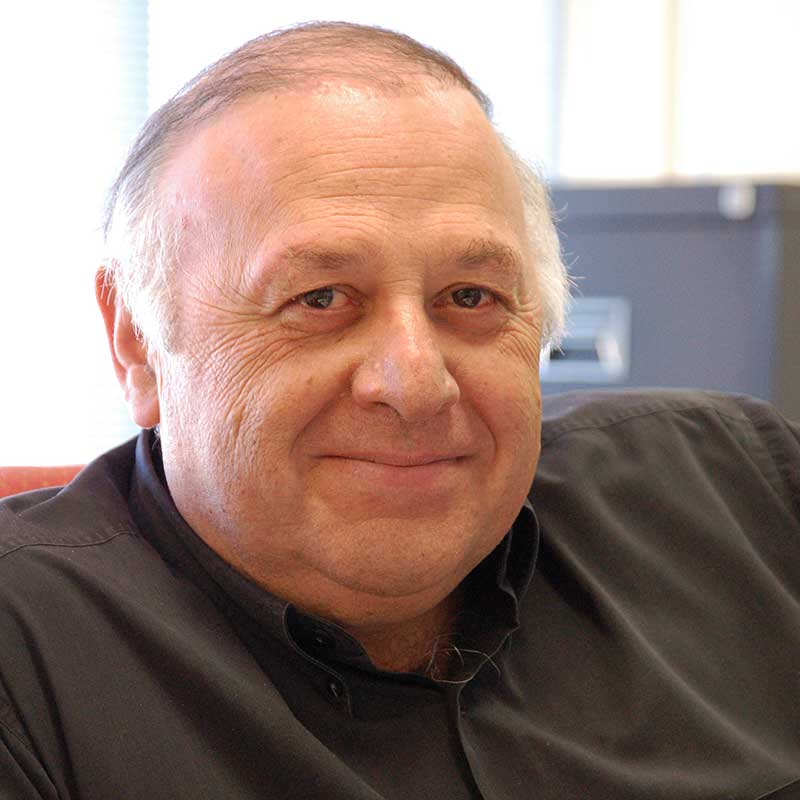 Michael Damianos is a partner and CPA in a long-established accounting practice with over 30 years experience in the automotive industry. His association with dealer management systems dates back to the early '80s when through his accounting practice, he developed an industry-specific automotive accounting system.
This led to the creation of one of the foundation companies that eventually became Auto-IT.
His accounting background is preceded by 10 years working in Sales and Marketing within the computer industry. This unique blend of experiences brings a valuable range of skills and knowledge to the business and in particular, the company's board.
Garry Campbell | Non-Executive Director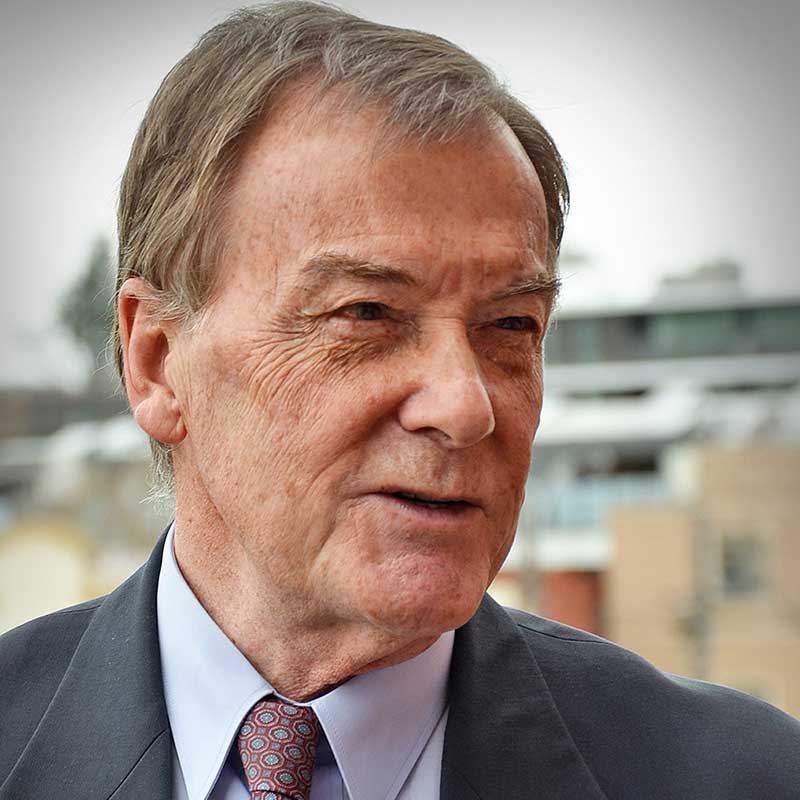 Garry Campbell was elected Deputy Chairman of the Tradegate Australia Board in 2009 until 2012, having previously acted as Chairman & Director since 1997. He was formerly the General Manager – IT Services for Coles Myer up until his retirement in 2003.
Upon the merger of Coles and Myer in 1985, Garry, who was then an Associate Director of the Myer Emporium, created Coles Myer Information Services (CMIS), of which he was subsequently appointed Chief General Manager.
He has been a member of and chaired various committees, boards and forums, including the Electronic Commerce Australia Board and the CSIRO Service Sector Advisory Committee. He has represented exporters, importers, manufacturers, primary industries, retailers and wholesalers in various business and government forums. 
We're looking for partners. Come join us.
We are actively seeking channel partners to assist with (and benefit from) our ongoing, world-wide expansion. We offer:
A substantial international opportunity
A generous profit-sharing program
A vested interest in your long-term success
Full training and third-level support
We are looking for credible solutions-based companies with knowledge of the retail dealer systems market in automotive, agri, construction or trucking. Partners will need to demonstrate sufficient capacity to install and support dealer management systems.
Auto-IT's solutions are taking off around the world. Come join us.