Dealer Management Systems for Truck Dealers & Distributors
For over 40 years, Auto-IT has driven advances in dealer system technology. Many of the efficiencies enjoyed by truck dealers were pioneered by us, and we continue to innovate. Every year, more dealers switch to Auto-IT for better service, smarter technology and a much brighter future.
Our two truck dealer solutions – EQUIP® and PMDS® – deliver results to thousands of users in Australia and overseas, across desktops, tablet devices and smartphones.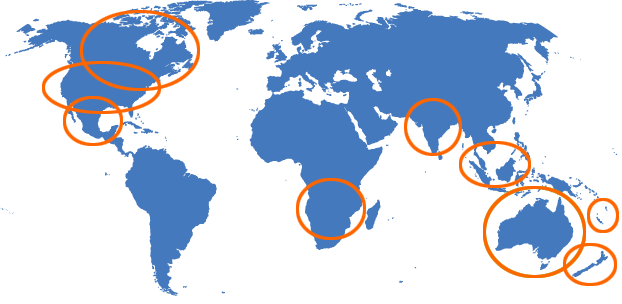 Both solutions include a suite of integrated components which deliver complete management of your business, including streamlined, easily-generated reports across all departments.
Delivered with our world-class support and technical know-how, our dealer management systems set the standard for truck dealers in every market we serve.
Our clients range from medium to very large dealerships and include multi-franchise, multi-branch, multi-company and multi-jurisdictional retail dealerships.
The breadth of our franchise integration makes Auto-IT the vendor of choice for a growing number of large dealerships – particularly those that manage multiple franchises across multiple companies and locations.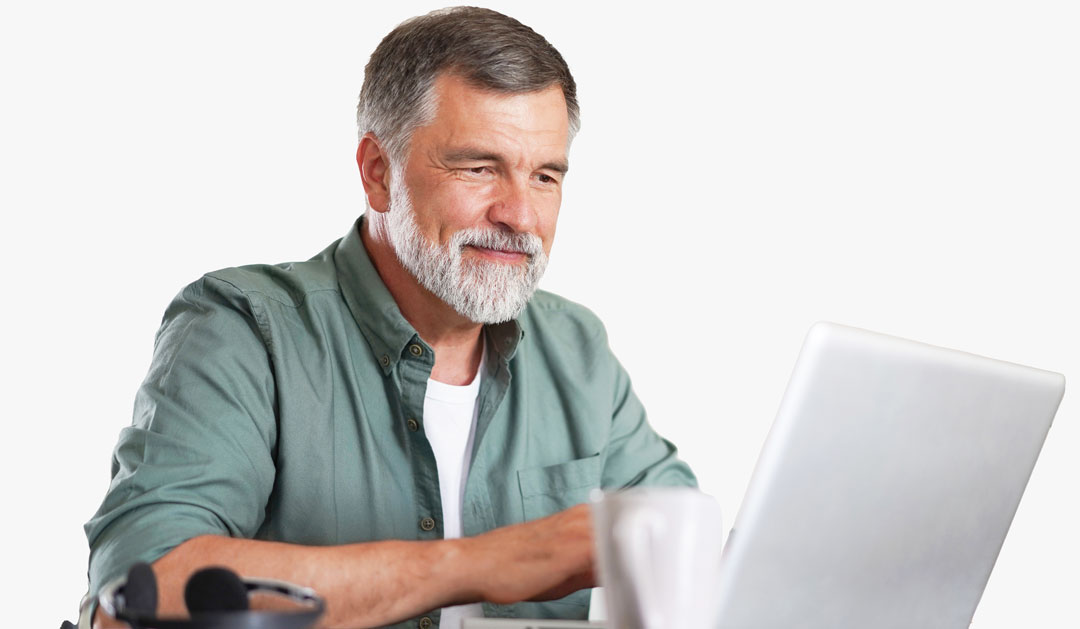 We work with all the big brands.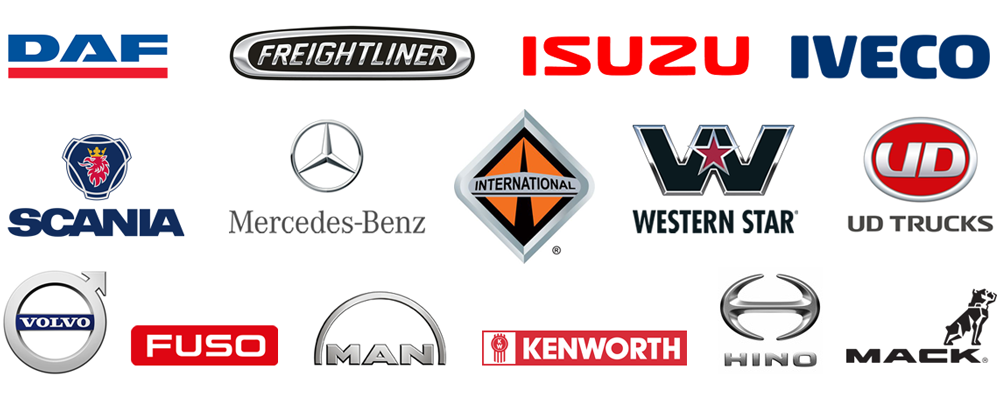 Factory, OEM and distributor integration is more crucial than ever, enabling the flow of vital information between stakeholders.
Our OEM Engagement Manager leverages the support of our experienced development, testing and support teams to form strategic alliances with many of the major truck franchises across the world.
Our team is experienced in the design, deployment and support of complex integration projects, and our dealer representation with manufacturers ensures our developers are across future OEM initiatives and given the necessary support by their teams. 
These integration initiatives give you enhanced levels of efficiency, data accuracy and compliance with reporting obligations.
Our integration support extends to all major franchises across the world, so regardless of the brands you sell, chances are we offer cost/time-saving integrations for them.
The EQUIP® and PMDS® Dealer Management Systems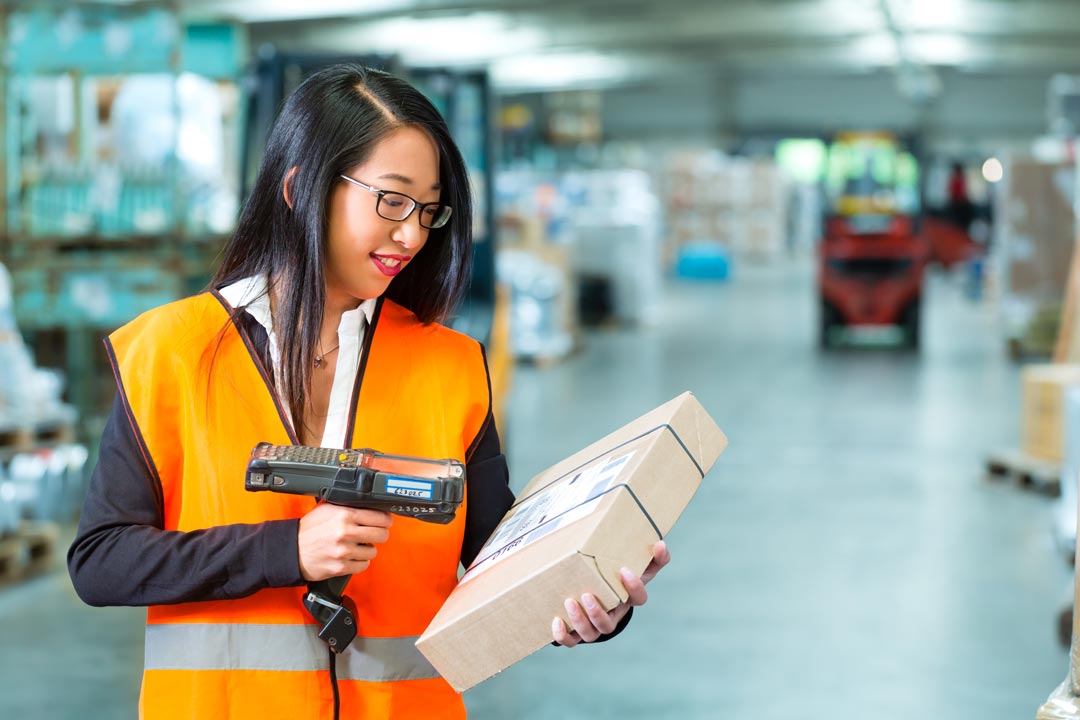 EQUIP® is installed in truck dealerships around Australia, New Zealand, South Africa and South East Asia. It is a quality dealer management software system designed to meet the unique needs of dealerships operating in the retail truck sector.
Since its introduction to the market in 2004, EQUIP® has proven to be a highly popular and effective solution throughout the world.  Immediate access to accurate business information empowers you to make more informed, rapid management decisions; yielding improvements in efficiency and profitability.
As an online real-time system, EQUIP® uses world-best practices on the Windows® Server platform to deliver long-term investment stability through the rapid incorporation of new and emerging technologies.
 .
Core Features

.
Tailored to the unique needs of truck dealerships
Incorporates Financials, Parts, Service, Sales, Customer Contacts and Marketing processes
Increases profitability by managing operations, financials and customers with a single tool
Greater automation of complex, multi-level tasks
Live generation of meaningful management data and reporting that's quick and easy to access
Reduced 'intimidation factor' with our simple, logical Windows® interface
Integration with factory interfaces and the ability to easily update to popular reporting tools
A sound growth and development path via industry-leading software design principles
Built-in language cloning tools make it ideal for installation into medium to large dealership groups internationally
Comprehensive training and ongoing support services
Contextual on-screen help saves time
Save data in 15 different formats
Unlimited history retention for analysis and reporting
Tailored electronic SmartForm business stationery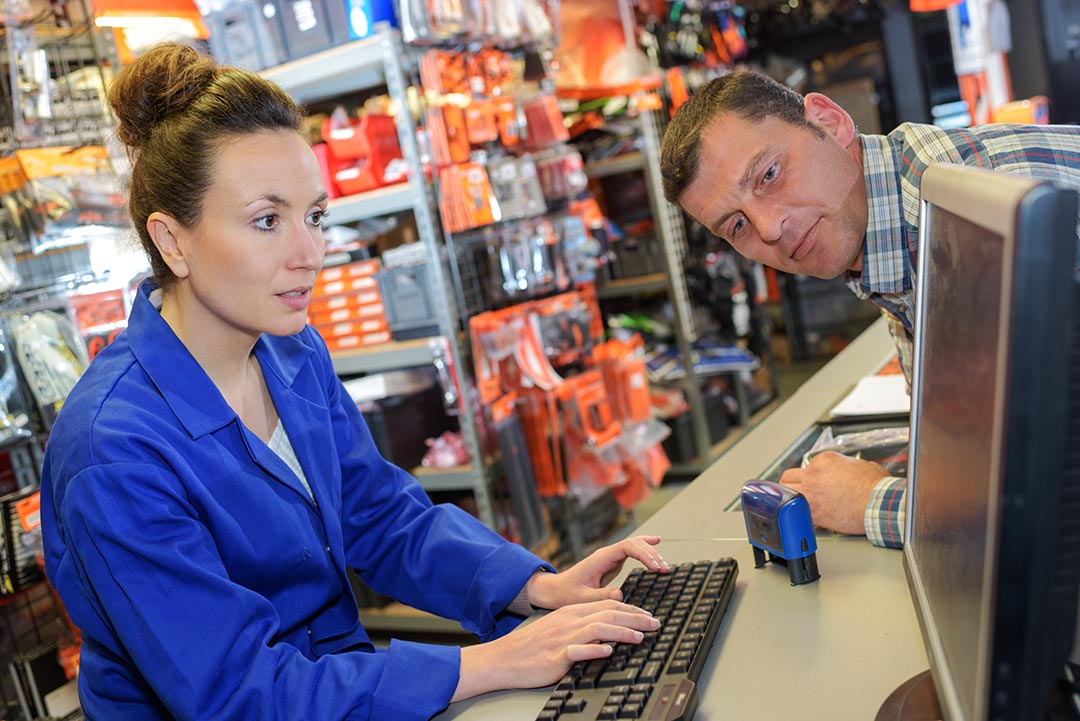 Our PMDS® dealer management system has delivered vital business processes to truck dealers for decades. PMDS® allows managers of all departments to have full control of their performance and operating procedures at a level appropriate to their business.
One of the keys to an effective system is that it scales from the smallest operation right up to multi-franchise/ multi-branch enterprises with each business unit retaining its own controls. Other vital requirements include:
Meets all state, statutory & privacy requirements
Control over access to management & restricted functions
Access to reports, charts & logs remotely
Works on all types of workstations and tablets
Fully customisable printed stationery
.
Power through Choice

.
PMDS® gives you the choice to keep things simple or invoke advanced management controls. You can empower your managers to be real managers. You choose how to create, contact and retain your customers. You can choose your infrastructure: physical server, virtual server or cloud server.
We can help you to drive profits in your trucking business via:
Control of parts margins, pricing controls down to a customer level, advanced re-ordering and inventory management.
Control of labour rates and workshop sundries customised to your special fleets.
Printed stationery that matches your business, including a vehicle sales contract that supports different truck sale types, with space to detail bodies and add-ons.
Keep vehicle estimated stock costs separate to the accounting systems – to give a sales manager control of vehicle inventory and on-costs in real-time.
Follow-up schedules and customer contacts across multiple media types like email, SMS, letters and scripted calls.
Become a marketing guru – send campaigns by email and track the open rates and unsubscribes.
Smart use of reference numbers in the general ledger simplifies the tracking of all vehicle costs.
.
Servicing

.
Our booking and time-clocking system, Kaizen, brings transparency, efficiency and order to your service department. Here are some of the typical issues your service department faces and the ways Kaizen handles them.
There are often multiple jobs on vehicles that require multiple days to complete so accurate workshop capacity planning can be difficult.
Multi-day bookings ensure accurate workshop loading.
The leave calendar ensures available hours are always up to date, thereby optimising booking capacity.
Truck workshops are physically large and spread out making it difficult to track the progress of work.
Kaizen's workshop charts show exactly where a job is at and allows the workshop controller to see exactly when that job should be completed and when the customer is due to pick up the vehicle.
Service advisors and anyone else in the dealership can use the whiteboards to check on the progress of any job quickly and easily to update a customer.
It can be hard to recover all the time a technician spends working on a truck.
Alerts make it easy to see when the allocated time for a job has been reached, allowing you to sell any additional time required.
Every technician's day can be planned in advance by allocating their day's work.
From medium to very large truck dealerships, PMDS® delivers the technology and the integration capability to grow your business and become far more effective every day.
Empower staff and clients with our apps.
The demand for mobile and browser-based apps is growing rapidly as each of us demand simpler, easier and more engaging ways to work. Auto-IT leads in mobile app development for the retail truck industry.
Our range of tablet and mobile solutions enhance efficiency and user interaction in sales, service, parts, marketing and management, and deliver a slick user experience across Apple, Android and Windows devices. 
Manage prospects, leads and customers
Serve workshop customers out on the driveway
Manage service bookings and workshop loads
Manage technician hours in and out of the dealership
Manage and deliver marketing campaigns via email and SMS
Sell trucks off-site or in the showroom
Value truck trade-ins on or off-site
Report on sales, deliveries, service bookings and financials
Empower trade customers to manage their account with you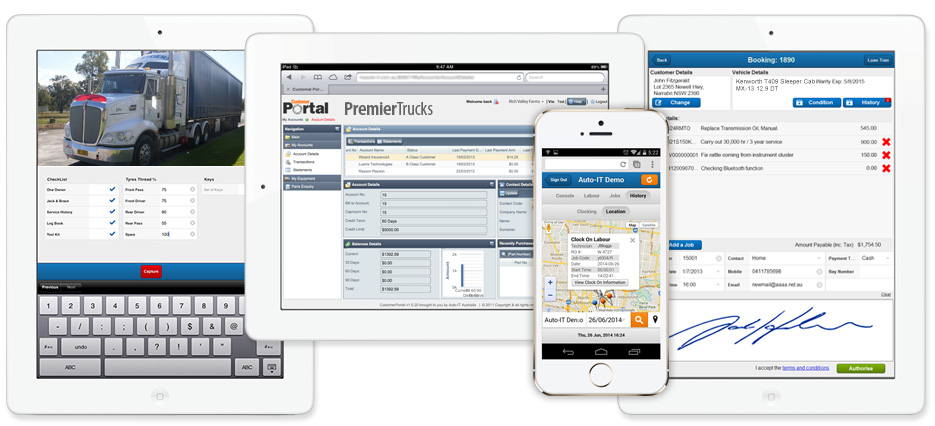 Our approach to business is simple – we listen to you, and we serve you honestly and collaboratively. We treat you as all your suppliers should – like a partner. And as your partner, our job is to empower you to boost profits and reduce complexity.
We believe you should have unfettered access to your own data, and you deserve on-the-ground support from industry-experienced professionals. With over 40 years in automotive retail, this is exactly what you can expect when you join Auto-IT. We're recognised around Australia for our outstanding service and support.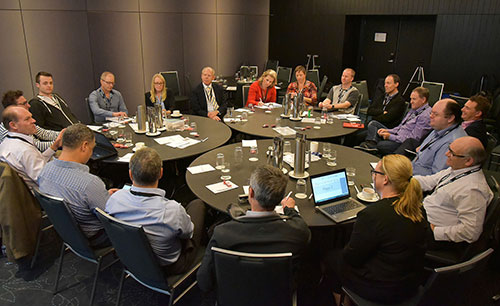 "*" indicates required fields