Our people are your people.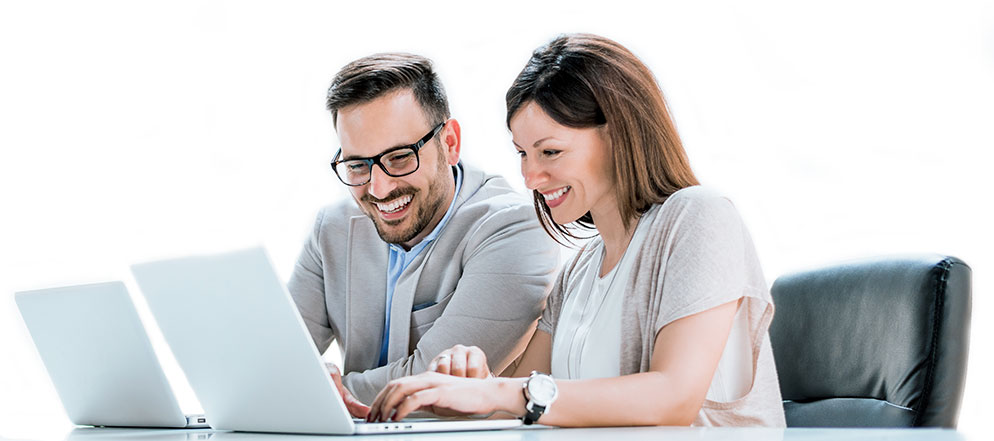 Our team is driven by some of the most experienced, knowledgeable dealership operation experts.
Together, they bring decades of real-world experience and the full support of the development, planning and marketing resources of Auto-IT – into the heart your business.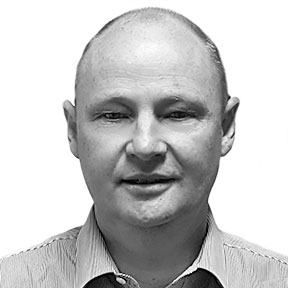 Rohan Duncan
Dealer Spectrum General Manager
Rohan joined Auto-IT in 2000 after running his own successful automotive consulting practice. He has an extensive career in the auto and agri industries spanning more than 25 years – working with BMW Australia and Deloitte in the late eighties and early nineties as well.
Rohan has worked on numerous projects at Auto IT, including new business sales and implementations, major account management and offshore channel management.
He has a Bachelor of Economics (Accounting), is a CPA member in Australia and has post-graduate Project Management certification.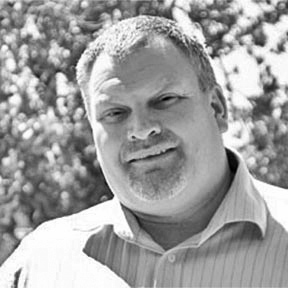 Roger Peffers
Principal Consultant
Roger is well respected in the New Zealand and South East Asian Auto/AG industry for his insight and market knowledge. With grass roots experience of large franchised dealerships, he can rapidly appraise a dealership, getting to the heart of any issues.
Roger additionally provides for the Dealer Spectrum solution strong database skills to cleanse and ensure consistency across your Database writing and executing many of our SQL's and Push Reports.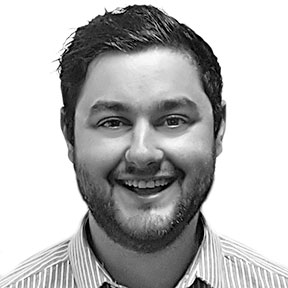 Dominic Alfonsi
Dealer Spectrum BI Supervisor
Dominic joined Auto-IT in 2009 as a Consultant in the Support Department and has been an integral part of the Support Team since.
With a wealth of experience with the all Auto-IT customers both on-site and over the phone, Dominic's approach to customer service is thorough and extensive.  His knowledge of the UNITS® and EQUIP® products is extremely strong and his advanced skills in database cleansing is an asset to the Dealer Spectrum solution. Dominic has qualifications in Computer Science.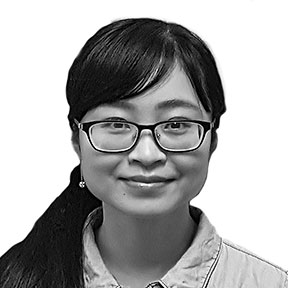 Nancy Yangyang Cai
BI Administrator
Nancy joined the Auto IT Dealer Spectrum team in April 2016 to help support, enhance and Administer Dealer Spectrum Dashboards and BI tools. Nancy is very enthusiastic in the role as a Business Intelligence Administrator with further desire to develop our solutions in Business Intelligence and Data Warehousing with a strong SQL knowledge currently gained in related experiences in data analysis and star-schema data warehousing.
Nancy has completed her Masters of Business Information System at Monash University with a 3.4 GPA.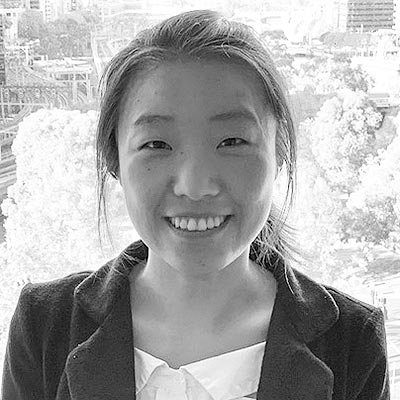 Fan Wang
BI Administrator
Fan's bright and enthusiastic personality has been an excellent addition to the Dealer Spectrum team since joining us in January 2019.
Fan has a Master of Business Information Systems from Monash University VIC, which increased her ability to critically collect, model, store and analyse data, and to develop BI dashboard applications that allow dealerships to make the best decisions when faced with different choices.
Fan's comprehensive SQL knowledge is rounded out by her excellent communication and problem-solving skills.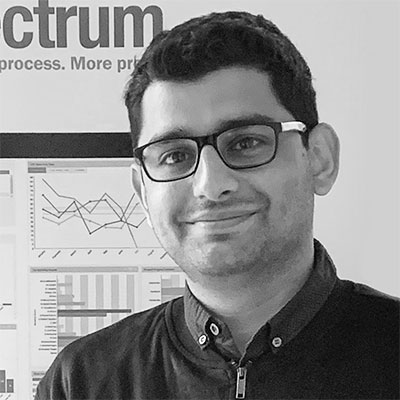 Manu Pathak
BI Administrator
Manu joins the Dealer Spectrum team as a BI Administrator – initially assisting with Dashboard delivery, then later, also consulting to our valued clients.
Manu is IT-savvy, professional, and keen to help advance the power and effectiveness of Dealer Spectrum.
In his spare time, he enjoys reading, supporting the English Premier League and drinking piña coladas in the rain.*
*One of these is not true.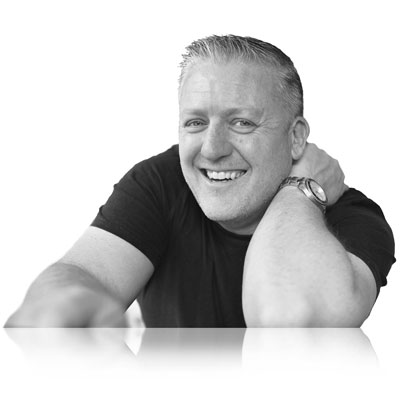 Peter Fritz
Marketing Manager
Peter began working for Auto-IT in 1997 as the Regional Manager for Vic, SA and TAS. He went on to develop our very first (and all subsequent) Websites, countless marketing collateral and has been an instigator and key contributor to many of our innovations over the last 22 years.
Peter's background covers publishing, advertising, motor vehicle sales, multimedia and Web design.
He developed a passion for cars at a very early age and spent 15 years building a career in the media with some of Australia's premier motoring publications before joining Auto-IT.